Welcome to Indian Valley Elementary School!
5180 Lodoga Stonyford Rd, Stonyford, CA 95979

Tel: (530) 963-3210 • Fax: (530) 963-3047



Nov 2, 2022
Hello to Families of IVES,
Our eighth graders have expressed interest in planning an eighth-grade trip. We will need parent help/volunteers to make this a reality. Students have chosen Disneyland as their destination but are open to other places. We will be discussing fundraising ideas too. I will be hosting a zoom meeting Wednesday, November 9th to discuss the details of the trip. This will be mandatory for students and parents. I will also be at IVES during that time if you would like to meet face-to-face.
Zoom meeting: Topic: 8th-grade trip
Time: Nov 9, 2022, 04:30 PM Pacific Time (US and Canada)
https://us04web.zoom.us/j/72328285156?pwd=Fm5xDv5NeUrF2Ma8CpA8dtpTtEMxaO.1
Meeting ID: 723 2828 5156
Passcode: Lv75wc
Looking forward to meeting with everyone,
Aleesha Rubini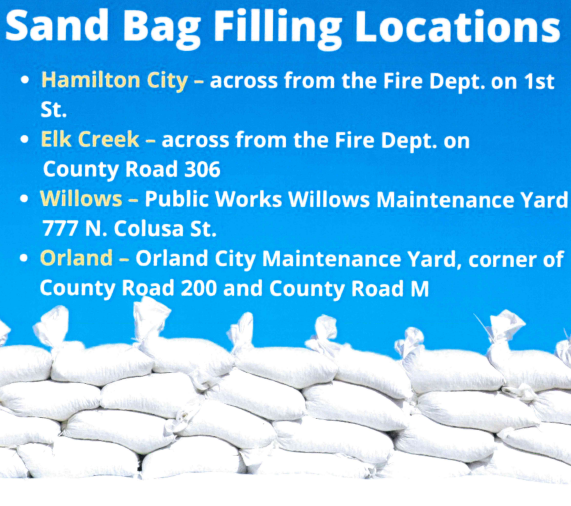 New News Post
With wet weather here, sandbags may be required to protect your home and property. These locations are available to fulfill your needs. Hamilton City - across from the Fire Department on 1st Street Elk Creek - across from the Fire Department on County Road 306 Willows - Public Works Willows Maintenance Yard 777 N. Colusa Street Orland - Orland City Maintenance Yard, corner of County Road 200 and County Road M
Fri Mar 10 09:13 PM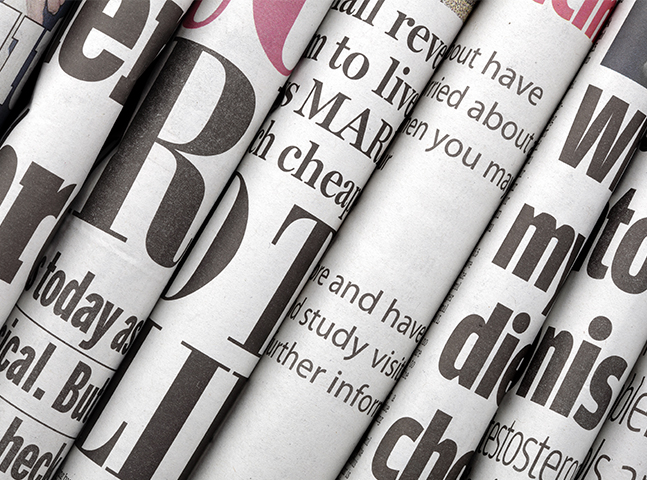 2 Hour School Day Delay
Monday, March 6th, there will be a two hour delay due to snow. All schools will start at 10:30.
Mon Mar 06 09:20 AM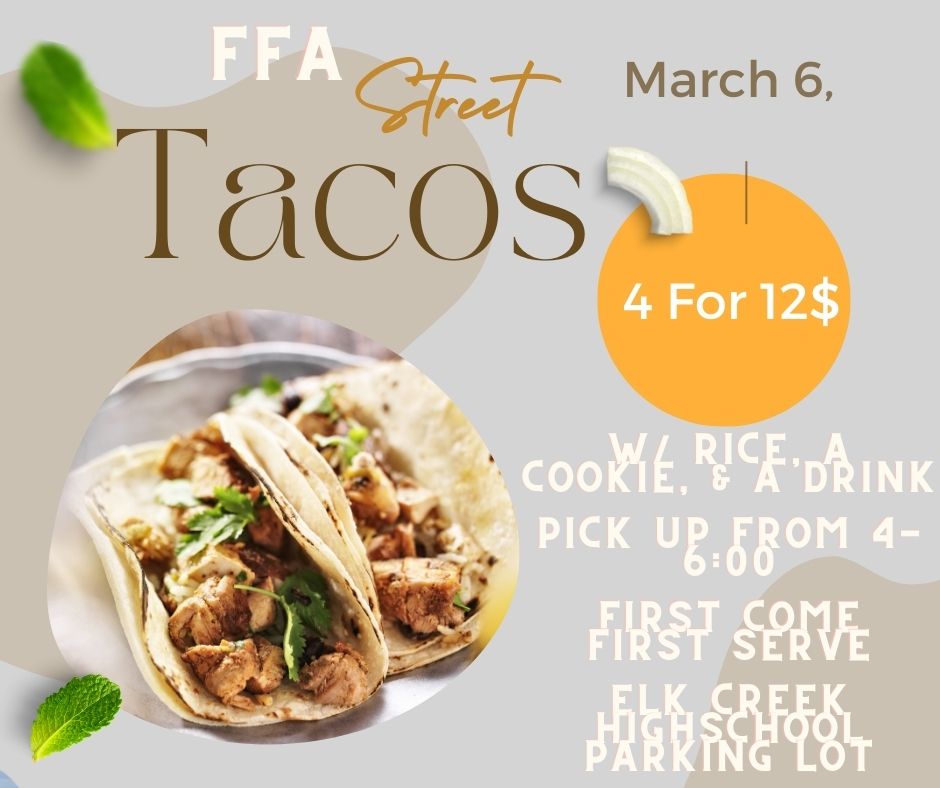 FFA Street Tacos Fundraiser
Come enjoy some Street Tacos on Monday, March 6th and help support our FFA! $12 will buy you four street tacos with rice, a cookie and a drink! Pick up at ECHS parking lot 4:00 -6:00 pm.
Fri Mar 03 09:36 PM