Our News
---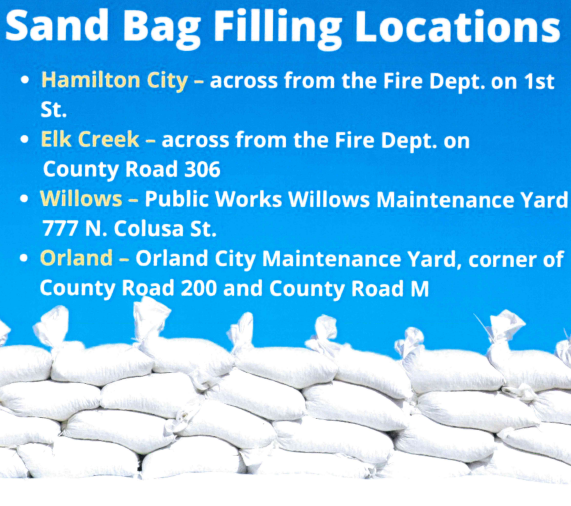 New News Post
With wet weather here, sandbags may be required to protect your home and property. These locations are available to fulfill your needs. Hamilton City - across from the Fire Department on 1st Street Elk Creek - across from the Fire Department on County Road 306 Willows - Public Works Willows Maintenance Yard 777 N. Colusa Street Orland - Orland City Maintenance Yard, corner of County Road 200 and County Road M
Fri Mar 10 09:13 PM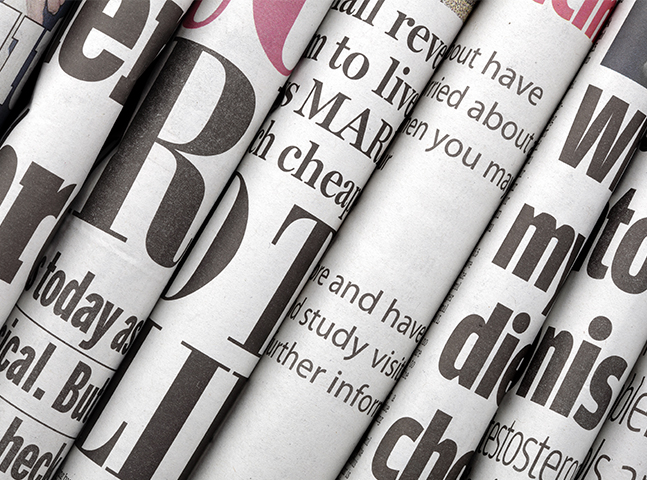 2 Hour School Day Delay
Monday, March 6th, there will be a two hour delay due to snow. All schools will start at 10:30.
Mon Mar 06 09:20 AM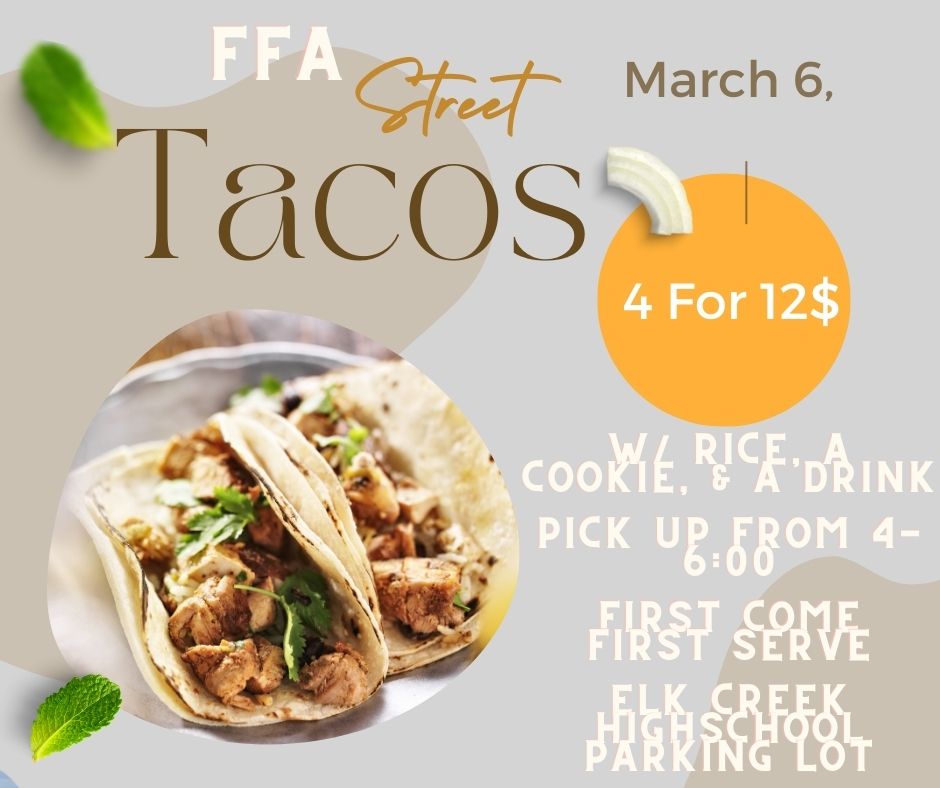 FFA Street Tacos Fundraiser
Come enjoy some Street Tacos on Monday, March 6th and help support our FFA! $12 will buy you four street tacos with rice, a cookie and a drink! Pick up at ECHS parking lot 4:00 -6:00 pm.
Fri Mar 03 09:36 PM