New News Post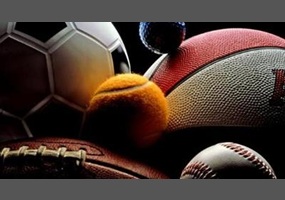 ---
We are excited to announce our middle school will be competing in volleyball and flag football this year!
Coaches will be conditioning players during the school day. Please make sure your student has a water bottle and proper workout attire.
We will practice 1-2 days a week at ECHS. Monday the 26th will be our first practice, Tuesday 9/27th will be the second practice. Dialers will go out the night before a practice day.
Students will not be released until 3:30 pm and will be transported home with the high school students.
Thank you for your support and cheer our athletes on!
Go Elks!