First day of school is August 16th, 2021. If you need forms please contact Mrs. Callahan at the district office. We look forward to seeing you for the 2021-2022 school year!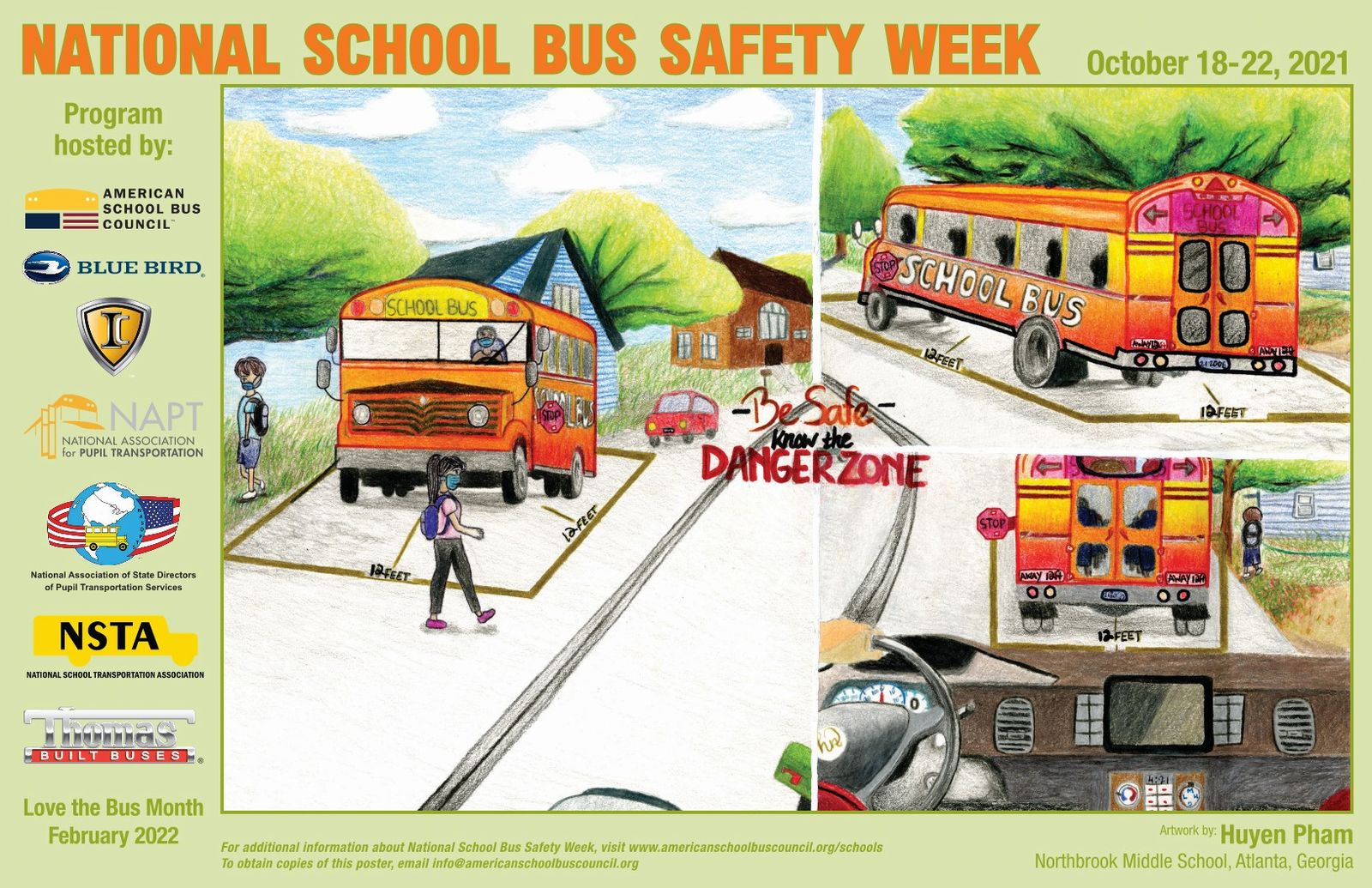 School Bus Safety Week
Held during the third full week of October each year, National School Bus Safety Week is an active and evolving public education program and an excellent way for parents, students, teachers, motorists, school bus operators, school administrators, and other interested parties - to join forces and address the importance of school bus safety. Designed to promote school bus safety, school districts throughout the country observe School Bus Safety Week.
Mon Oct 18 02:04 PM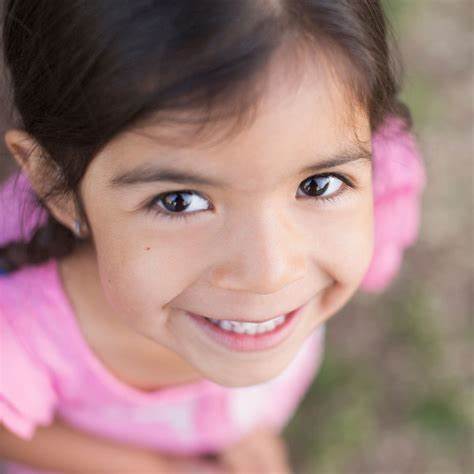 Oral Health Screening
The students at your child's school will have the opportunity to receive an oral health screening by a dental hygienist at no cost to you through oral health services for children, HEALTHY SMILES, HEALTHY KIDS, provided by Northern Valley Indian Health, Inc. The purpose of the screening is to check your child's teeth for tooth decay and other dental problems.
Thu Sep 02 12:39 PM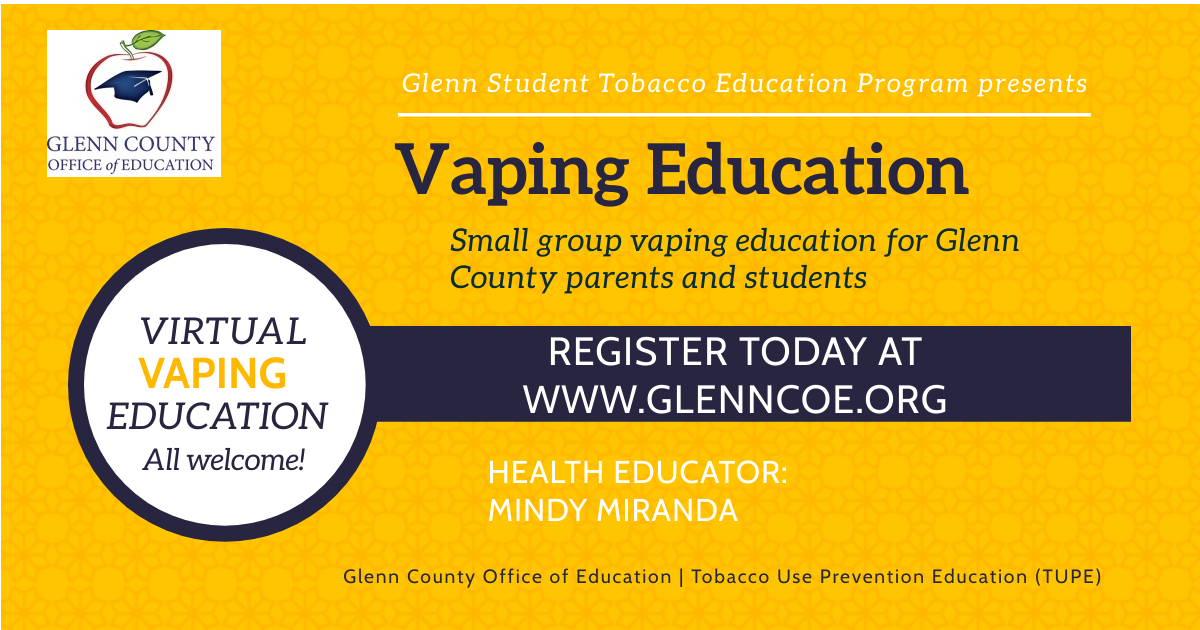 Vaping Education
A small group vaping education for Glenn County parents and students. Register today at www.glenncoe.org
Thu Sep 02 12:38 PM