First day of school is August 16th, 2021. If you need forms please contact Mrs. Callahan at the district office. We look forward to seeing you for the 2021-2022 school year!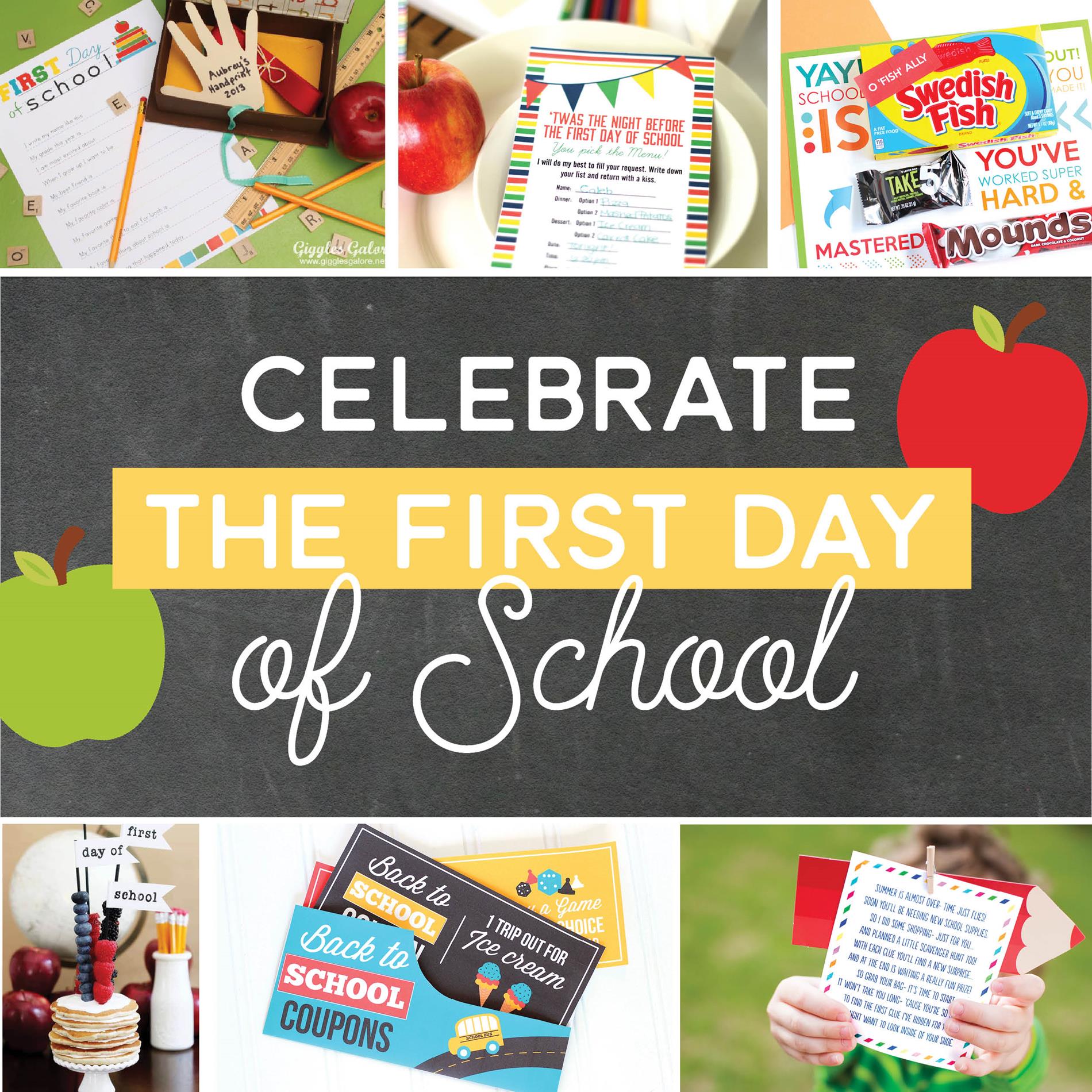 Correction: First Day of School August 17th 2022
We are excited to announce the first day of school for the 2022-2023 school year will be on Wednesday August 17th, we are looking forward to seeing everyone again, and we hope that you all had a wonderful summer! Go Elks!
Mon Aug 08 08:36 PM

Be Red Cross Ready
Know what to do in the case of a home fire? What about your young child? Do your older children know what to do in an emergency? Want to prepare yourself for an emergency but don't know where to begin? Virtual presentations are available from the American Red Cross to help people understand, prepare for, and respond appropriately to disasters.
Wed Apr 06 03:00 PM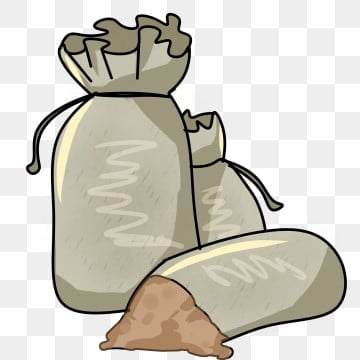 Sand Bag Filling Locations 2021
With wet weather here, sand bags may be required to protect your home and property. These locations are available to fulfill your needs.
Tue Dec 07 01:46 PM