First day of school is August 16th, 2021. If you need forms please contact Mrs. Callahan at the district office. We look forward to seeing you for the 2021-2022 school year!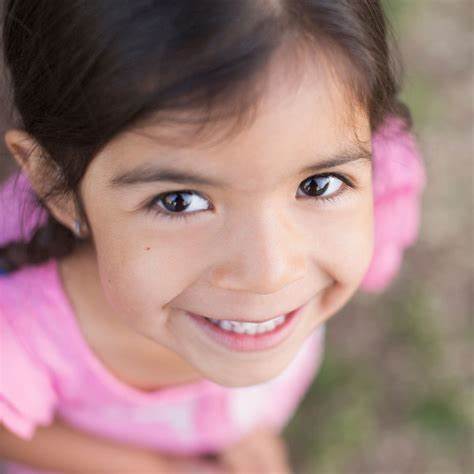 Oral Health Screening
The students at your child's school will have the opportunity to receive an oral health screening by a dental hygienist at no cost to you through oral health services for children, HEALTHY SMILES, HEALTHY KIDS, provided by Northern Valley Indian Health, Inc. The purpose of the screening is to check your child's teeth for tooth decay and other dental problems.
Thu Sep 02 12:39 PM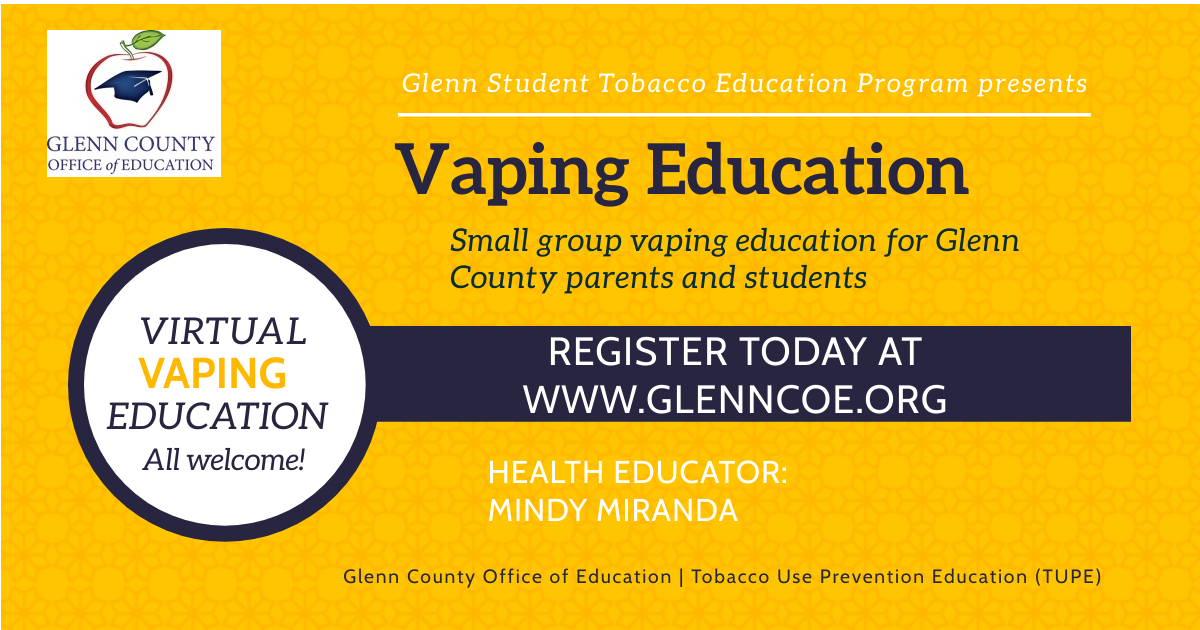 Vaping Education
A small group vaping education for Glenn County parents and students. Register today at www.glenncoe.org
Thu Sep 02 12:38 PM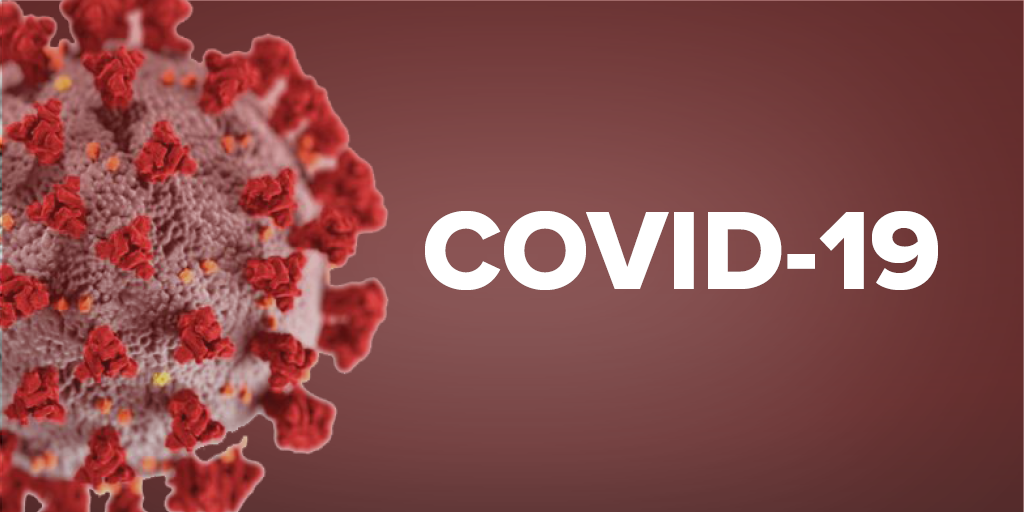 What Families Need To Know About the COVID-19 Vaccine
Families, as you prepare your children for returning to school, the California Department of Education (CDE) and I urge you to add the COVID-19 vaccine to your child's back-to-school checklist. By getting yourself and your eligible children vaccinated, it will ensure their safety and give you peace of mind.
Thu Sep 02 12:37 PM