First day of school is August 16th, 2021. If you need forms please contact Mrs. Callahan at the district office. We look forward to seeing you for the 2021-2022 school year!
Dinner Provided - Pizza and soda!
6:00 PM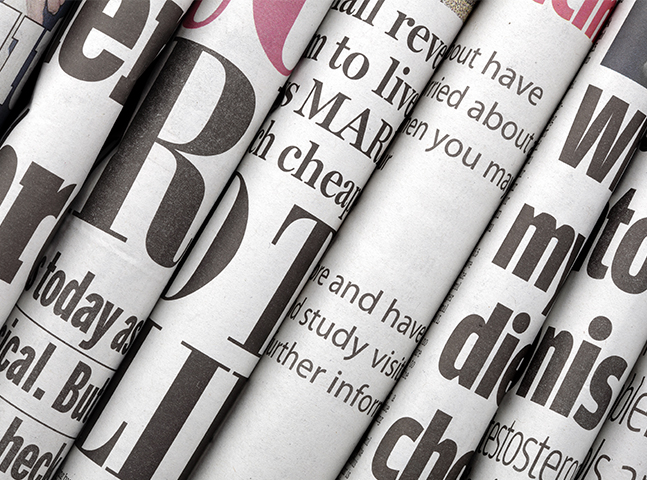 Award Assemblies Rescheduled
The student of the month award assemblies have been rescheduled to Friday, December 9th. Please contact the District Office with any questions. ECE 8:30 am IVE 1:30 pm ECHS 3:15 pm
Thu Dec 01 12:45 PM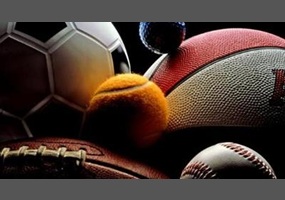 IVE Basketball Sports Practice updated 11/16/2022
IVE's Thursday basketball practice on 11/17 will be postponed to Tuesday 11/29 Students will not be released until 3:30 pm and will be transported home with the high school students. The first games will be away games, scheduled for Wednesday, November 30th. The girl's game starts at 2:30 pm, the boy's game starts at 3:30 pm. Return time to ECE is estimated 5:45 pm.
Wed Nov 16 02:22 PM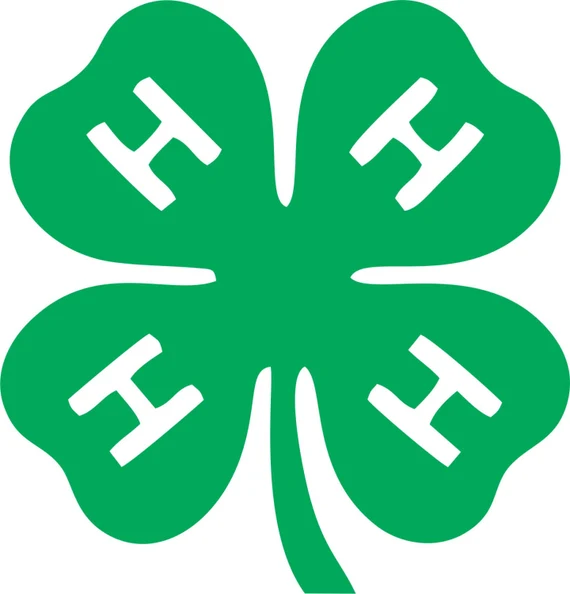 4H Enrollment is open
4H Enrollment is open to all Elk Creek, Stonyford and surrounding area youth ages 5-19 and is a wonderful way to get your child invested into their community and to make healthier choices in their lives.
Fri Sep 09 07:56 PM